Skip to Content
Come Work for Us
Are you an experienced Mercedes Benz or BMW diagnostic technician? Do you need a flexible work schedule? Do you want to work in a clean non-smoking environment? Do you love what you do? Do you want to be part of an established and growing independent repair specialist? Then send us your resume to fred@pensacolaimports.com. Have some questions before you do that? That's cool, just fill out the contact form.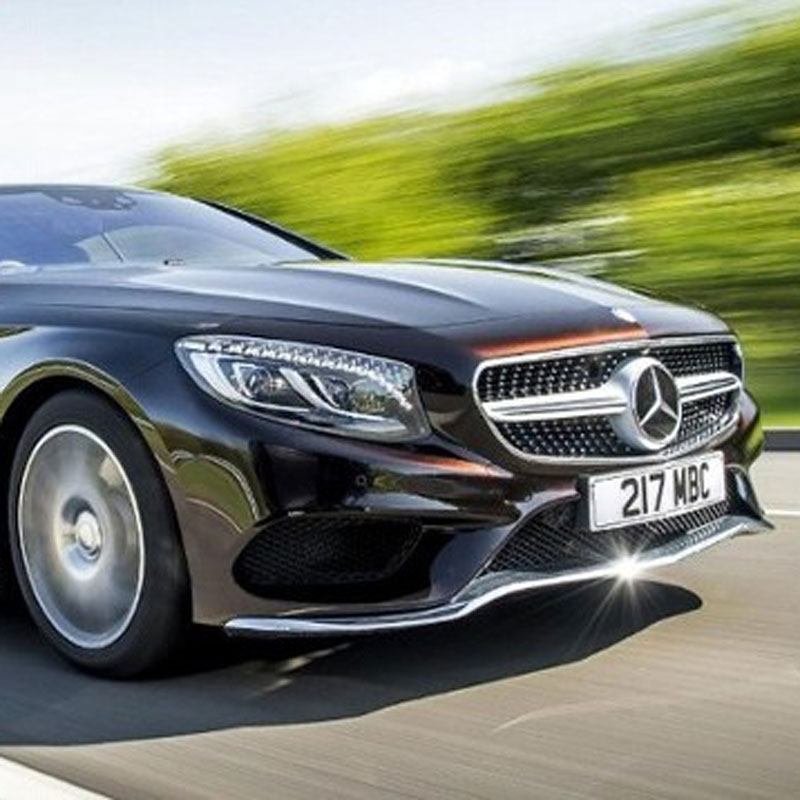 We Offer the Following Benefits
Paid holidays
Vacation
And more!!
How does a 3 day weekend almost every weekend sound? Our hours are Mon-Thurs 7-5:30. Need a more flexible schedule, let's talk!
Pensacola Imports is an established independent Mercedes and BMW repair specialty shop since 2005.
Contact Us Today in Pensacola, Florida, to Request Vehicle Maintenance or an Auto Repair