Skip to Content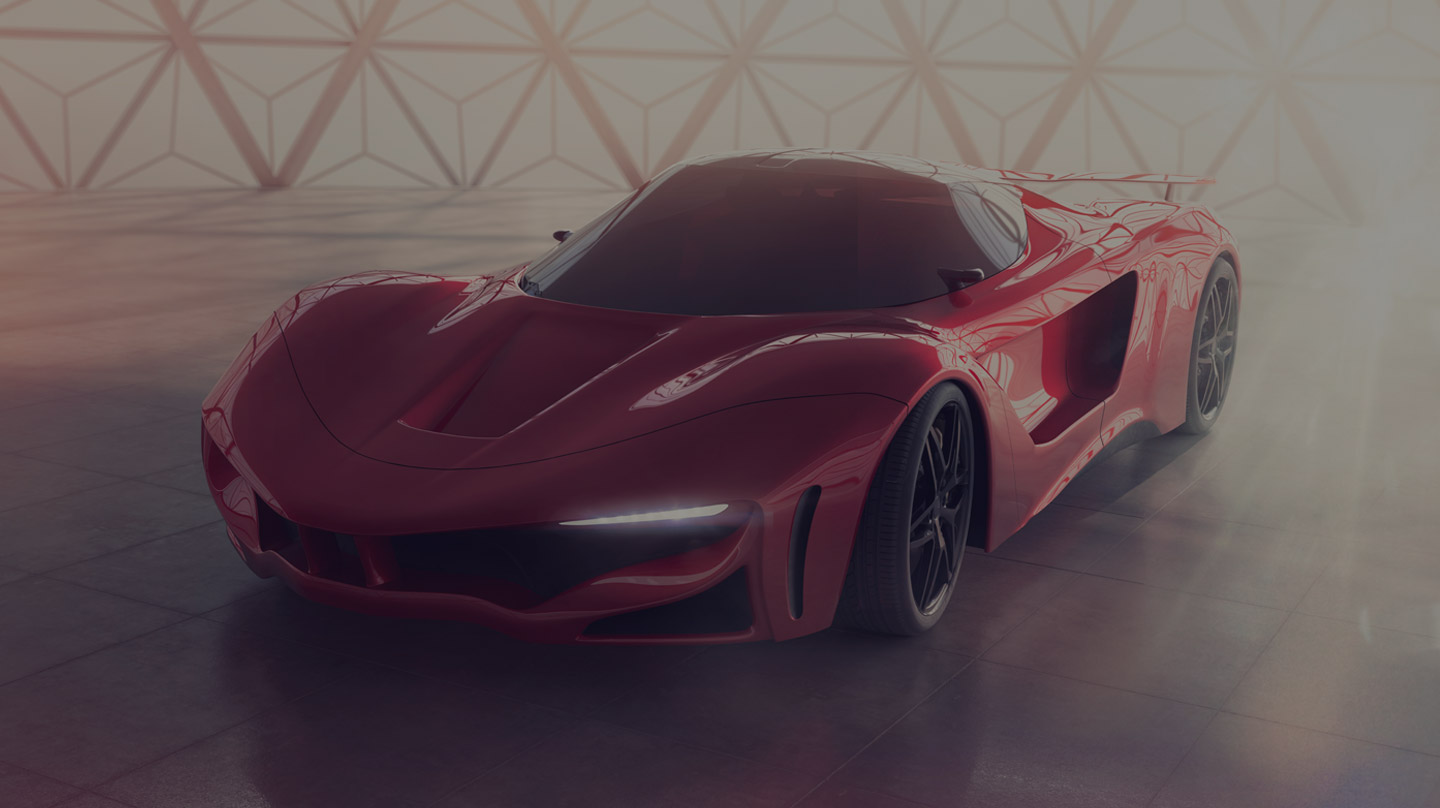 The Leading Alternative For All Your Auto Service Needs
Our factory-trained technicians have nearly 75 years combined experience in the automotive repair business.
Testimonials
Master, The Sensei of Mercedes. These days is hard finding people who know what they do. Blessed we have found one. Thank you Fred for your help, knowledge and professionalism.
This is my first Mercedes, so I had a few questions about the one I just bought. They did an A3 Service for a fraction of what Centennial Imports charges and gave me a couple reasonable quotes for some work it will need done. Awesome people! Great work!
Fred and Greta do a great job. I've been taking my car here for 8 years and service is always timely, reasonable cost and honest dealings that you understand. Highly recommends of you have a Mercedes or BMW.
Best Mercedes Certified Auto Shop I have ever gone to. Fred is the best. I would not go anywhere else. Very smart and great job. It's rare to find a Mercedes Mechanic that thoroughly knows every aspect of the Mercedes. Would never go to a Dealership again after having the experience of Pensacola Imports.
10/10 recommend this establishment! Fred talked me through a somewhat dishonest estimate from another shop and helped me decide what would be best for my car at this moment. His guidance and patience is greatly appreciated! This man deserves 5 stars all day!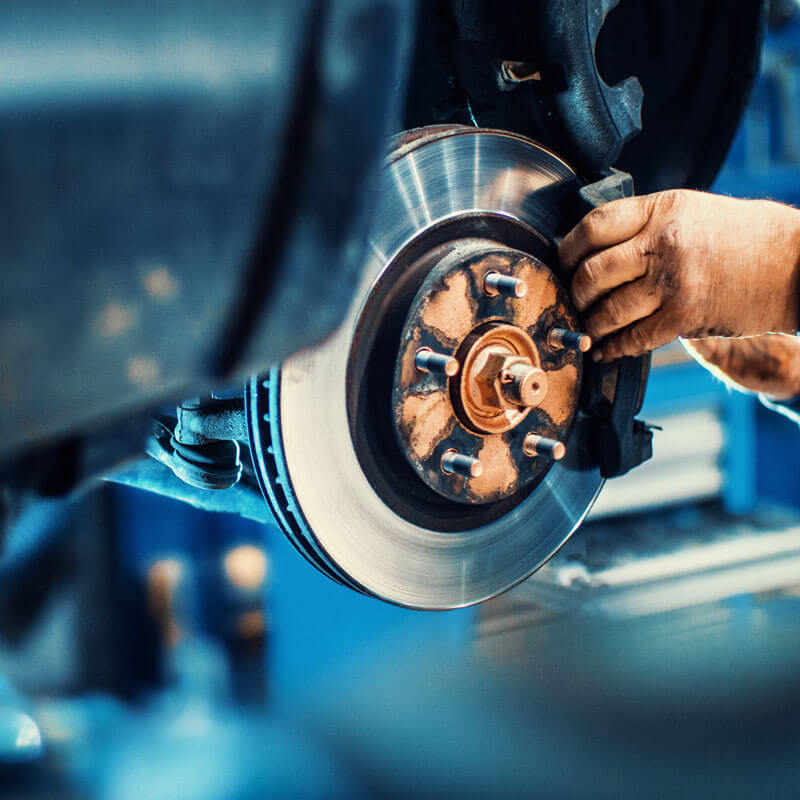 Who We Are
We specialize in the repair and maintenance of Mercedes Benz™ and BMW™ automobiles. With more than 75 years of combined experience in this industry, we take pride in providing you with comprehensive service for your vehicle. We offer dealer-level diagnostics and service without the dealer level price. We are Mercedes Benz TRP Certified, NASTF licensed bonded and insured, and a Xentry factory authorized dealer. We use dealer-level software, ISTA and Autologic to help diagnose and program your BMW resulting in both time savings and cost benefits.
We Look Forward to Hearing From You
Contact us by phone, email, or the form today!
Address
725 W Garden St
Pensacola, FL 32502
Phone
850-791-6607
Email
fred@pensacolaimports.com
Hours of Operation
Monday – Thursday: 7:00 AM – 5:00 PM
Email us if you do not require an immediate response but have a general question or wish to make a service appointment. We'll make every effort to get back to you within the same or next business day.
725 W Garden St, Pensacola, FL 32502, USA